Aloha Nutrition
Creating Healthy Lives

Welcome to Aloha Nutrition, where nutrition first begins
A warm welcome to those interested in getting pregnant, are pregnant, breastfeeding, or for those who just want to learn how to eat well. Aloha Nutrition is rooted in providing the best care for you and your family no matter where you're at with your nutrition or breastfeeding journey.
Nutrition during pregnancy and during breastfeeding is the one time where your diet directly affects another being. What you eat can have an impact on your baby's life, even into adulthood! Whatever stage of pregnancy you're in or however long it's been since you've delivered, it's never too late to take a hold of you and your baby's health.  Likewise, your baby needs proper nutrition, which is provided by breast milk. While breastfeeding is considered "natural" that in no way means easy. Give you and your baby some aloha by contacting a registered dietitian and certified lactation consultant.
SERVICES
Aloha Nutrition provides one-on-one individualized dietary and breastfeeding counseling to meet you wherever you are. Aloha Nutrition is located in Ewa Beach, Hawaii however Aloha Nutrition offers virtual counseling through a HIPAA compliant telehealth system called Healthie.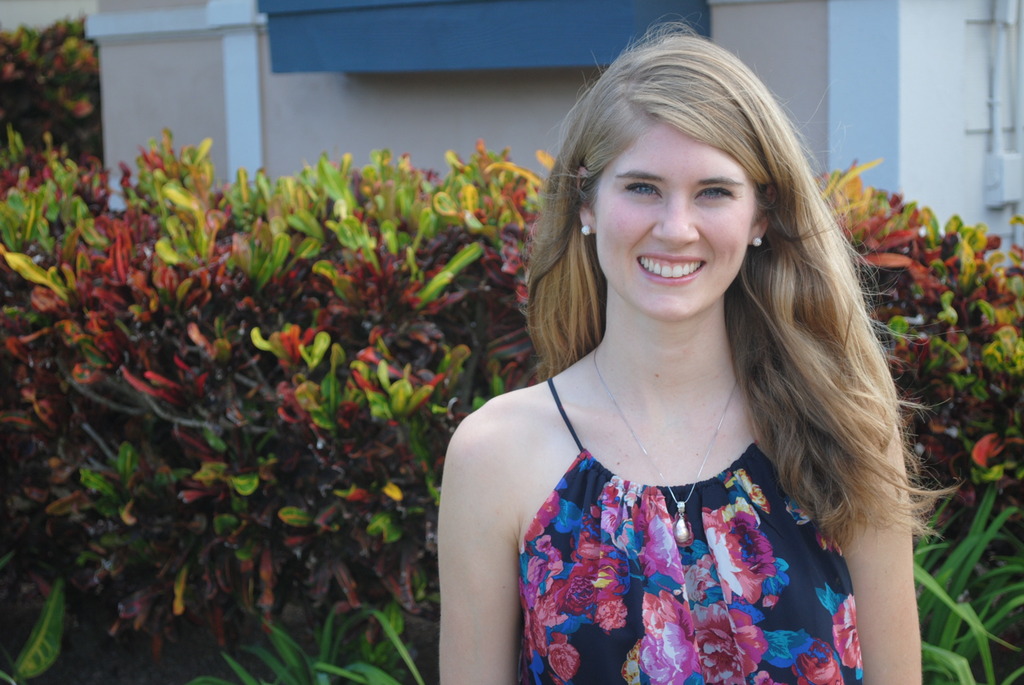 My name is Allegra Gast and I'm a registered dietitian/nutritionist (RDN) and international board certified lactation consultant (IBCLC). My goal is to provide education and personalized strategies for every person  wherever they are. It is my mission to live and promote health and wellness.
Allegra did a fantastic job helping my husband and I understand what to expect with our first pregnancy, I was so thankful for her expertise and clear way of explaining things for me to understand. We're now better equipped to welcome our baby into our lives and are thankful for Allegra's help with that!

Matti B.
Allegra has so much knowledge about how to live and be healthy for you and your baby! Her breastfeeding workshop was so helpful and taught me so much. I love being part of her nutrition program and all of her awesome ideas she shares on her instagram page! Thank you so much Allegra for all you have taught me. I can't wait to be a mommy one day!

Nicole C.
My husband and I felt prepared and confident after our breastfeeding class through Aloha Nutrition. The class was thorough and provided extensive detail that helped me understand this new adventure of breastfeeding my baby. But most importantly, it inspired me not to give up! Allegra was able to answer my questions and calm my fears even when my baby was two weeks old and I was having a hard, emotional day! She was just a phone call away and I greatly appreciated her counsel!

Bethany C.
My husband and I took a breastfeeding class with Allegra when I was about 6 months pregnant. We were very impressed with the amount of knowledge she had on the subject. She was very good at explaining things if we had questions and breaking down any information if we didn't understand. My husband said that he learned so much more than he thought he would!

I also utilized Aloha Nutrition postpartum. At the hospital, I was diagnosed with IGT (insufficient glandular tissue). The lactation consultants at the hospital basically said I wouldn't be able to breastfeed at all. With Allegra's help, I was able to partially breastfeed for 1 1/2 months! She was so encouraging and provided me with a lot of really helpful tips to try to gain as much milk supply as possible. I'm so, so happy with my services!

Melissa C.
I used Aloha Nutrition for the nutrition service. I was struggling with eating well and after yo-yo dieting for years, I knew that nothing was working so I contacted a dietitian. Allegra helped me incorporate a healthy lifestyle that worked for me. I started being more mindful of what I was eating and incorporating more fruits and vegetables into my diet. She helped me understand the difference between being healthy and being skinny. Weightloss is a by product of a healthy lifestyle, and for so long I was just trying to lose weight but that didn't mean I was necessarily healthy. Now I'm eating well plus losing weight, so its a win win. Allegra checked in with me constantly and if things  weren't working, she changed things around so that they could work for me. I'm so thankful for everything she's taught me!

Jenae S.
Make An Appointment
Because Aloha Nutrition does virtual counseling, Aloha Nutrition is always available to meet you whenever, wherever.